Malus domestica MM111
MM111 rootstock
The Malus domestica MM111 is a semi-vigorous and therefore quite vigorous rootstock. The MM111 was developed by NIAB East Malling research institute.
In principle, trees grafted onto the malus MM111 rootstock do not require any support (free standing trees). Compared to a seedling, trees on MM111 rootstocks mature earlier. In terms of vigor, the MM111 has approximately 75-80% vigor of a seedling.
The MM111 rootstock performs well on both light and heavy soils. Malus domestica MM111 rootstocks have good drought resistance and are therefore suitable for use on drier sandy soils. In addition, the malus domestica MM111 is slightly frost tolerant.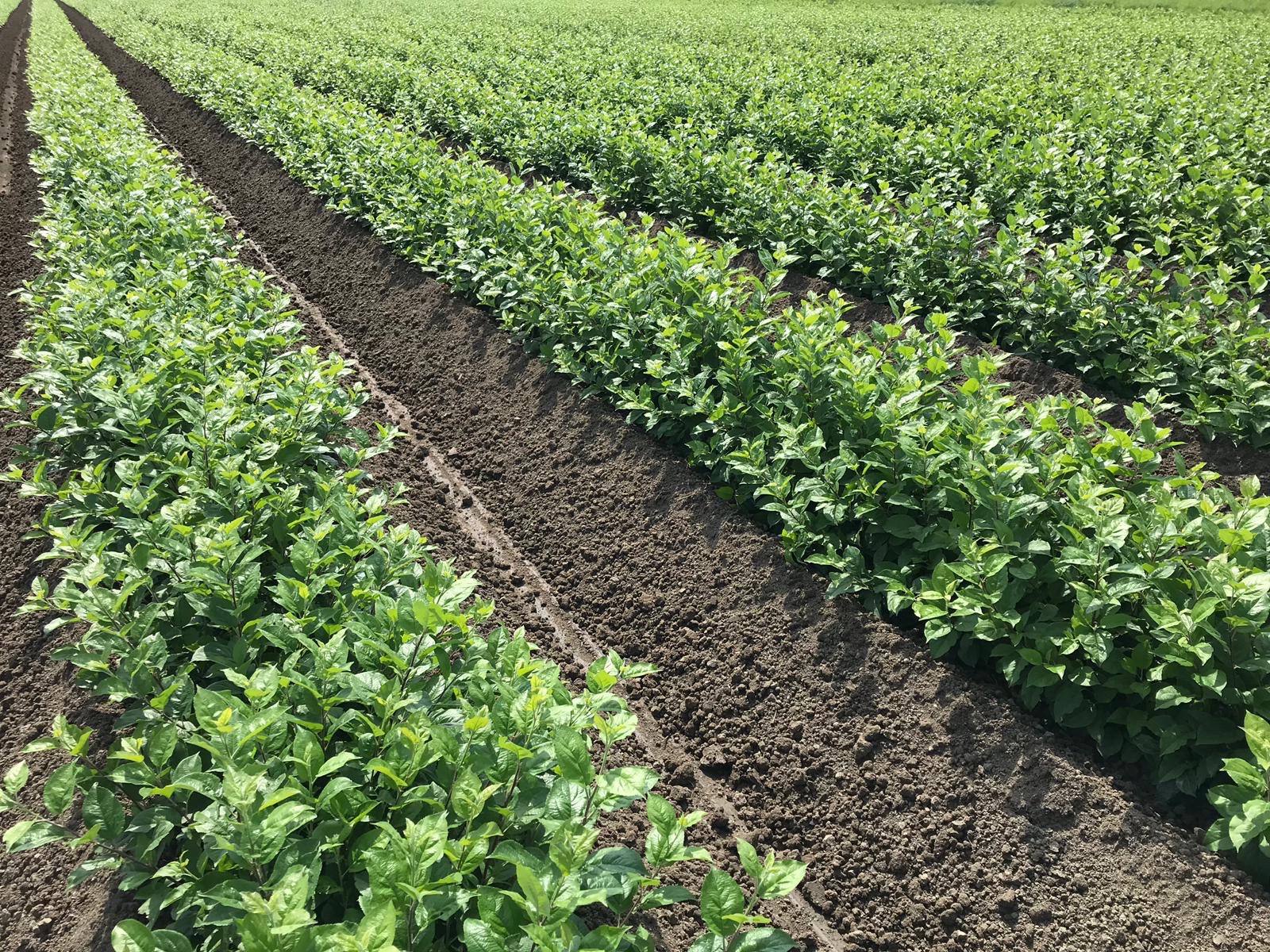 Healthy and certified plant material
MM111 rootstocks